Arni Magnusson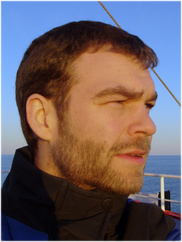 Senior Fisheries Scientist at SPC

My current job focuses on tuna assessments and
the management of scientific data and workflows
for the Western and Central Pacific Ocean.
Worked at GFCM (FAO) as senior biostatistician, creating STAR,
at ICES as professional officer, creating TAF,
and at Hafro as fisheries stock assessment scientist.
Before that, I attended the University of Washington.
Full employment history on LinkedIn.
Videos

Reports